My entries in the Your View is Personal Eurostars photo competition, December 2012. Each of my photos was taken in Paris. The competition attracted 770 entries from 28 countries.
I was unsuccessful. First prize went to a young Canadian* for his photo of a Roman aqueduct.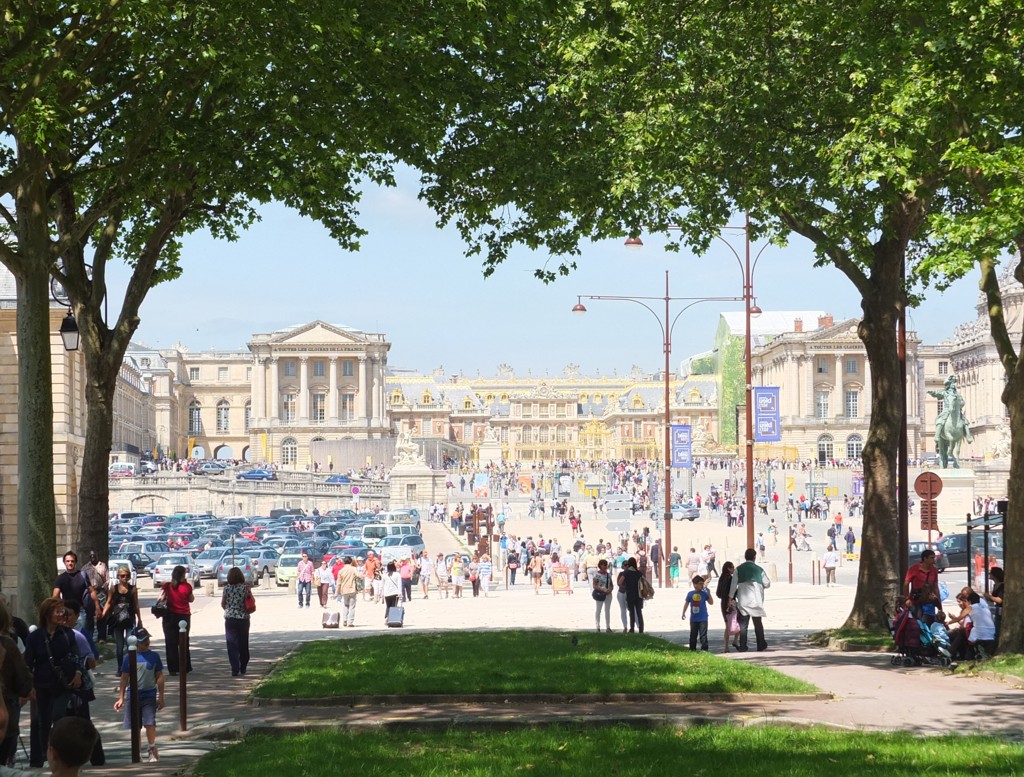 Versailles dreaming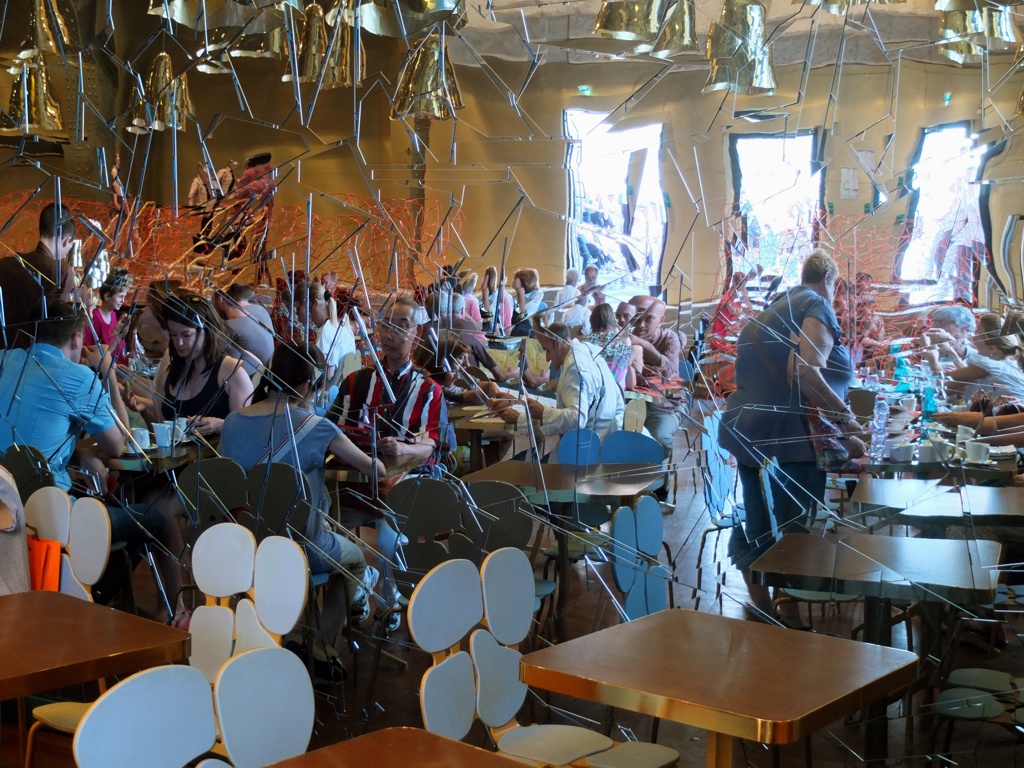 Breaking bread at Musee d'Orsay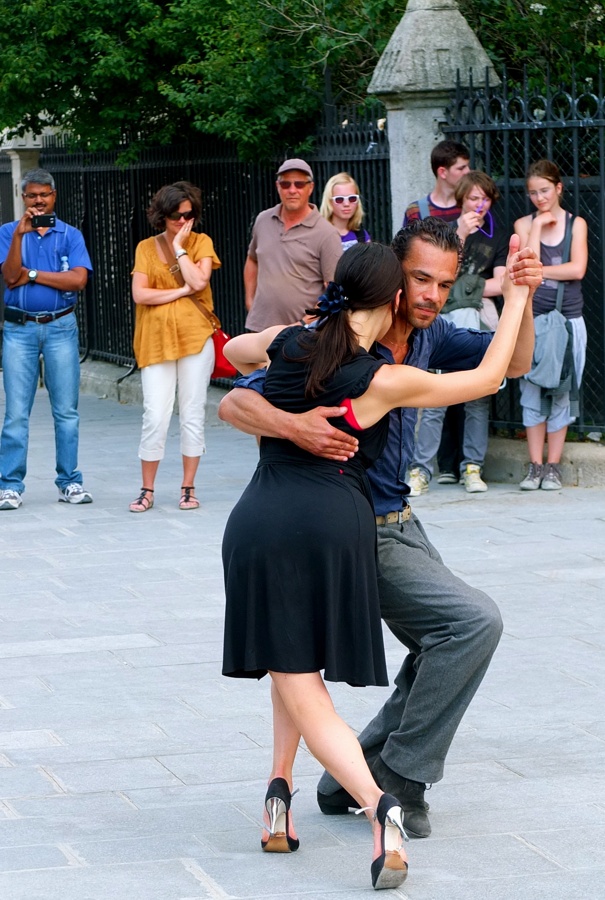 Street tango at Notre Dame
—————————————————————–
* Translated excerpt from citation
The winning photographer is Benjamin Tyler Perrin, aged 27 and hailing from Canada. His chosen subject is the Aqua Claudia, a Roman aqueduct dating back nearly 2,000 years. Both the photographer and his winning entry were the stars of the VII Edition of the Eurostars Hotel Photography Award aimed at hotel guests.
The jury was swayed by the simplicity of the shot and the perfect arrangement of typically Mediterranean objects, such as the rock texture, the line the aqueduct follows, the olive trees and the setting sun. Benjamin took the winning photograph at the end of July at the Parco degli Acquedotti, on the southern outskirts of Rome, where he was on holiday with his partner Lisa.