Late last year, Australia's Foreign Minister Senator Marise Payne asked the Parliament's Joint Standing Committee on Foreign Affairs, Defence and Trade to inquire into Australia's use of targeted sanctions to address human rights abuses.
In my April 2020 submission to the Inquiry, I argue that :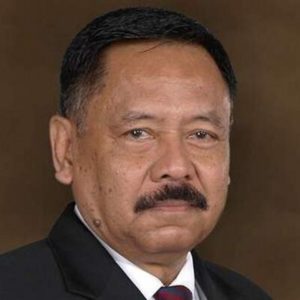 (1) Sanctions like visa bans against individual perpetrators would strengthen Australia's existing vetting through its visa application process and sanction perpetrators such as some former Indonesian military;
(2) would give some justice to East Timorese victims of crimes against humanity; and
(3) would protect minorities like the Papuans and back up East Timor's efforts to pre-empt human rights abuses in Indonesia and internationally. Recommendations made in 2005 by East Timor's CAVR truth commission included visa bans and asset freezes on perpetrators.
The idea of sanctioning individual perpetrators with visa bans and asset freezes is based on the Magnitsky Act adopted by the US Congress in 2012 and aimed at Russia. Since 2016, it has been broadened to cover human rights abusers anywhere. Countries like Canada, Estonia and Lithuania have legislated their own versions and the UK has committed to follow suit. The US has used the Global Magnitsky Act to sanction many abusers. In our region these include named individuals from Burma and Cambodia, but no-one from Indonesia.
More information
Read the full text of my submission
Joint Standing Committee Inquiry webpage.